Corporate Information
Business Areas
The SEGA SAMMY Group is mainly comprised by the Entertainment Contents Business, which offers a diversity of fun through consumer and arcade game content, toys and animation; the Pachislot and Pachinko Machines Business, which conducts everything from development to sales of Pachinko/Pachislot machines; and the Resort Business, which develops and operates hotels.
We will continue to invent new-added value and offer captivating experiences to people around the globe by creating synergies as a group while each business builds its own unique position in its field.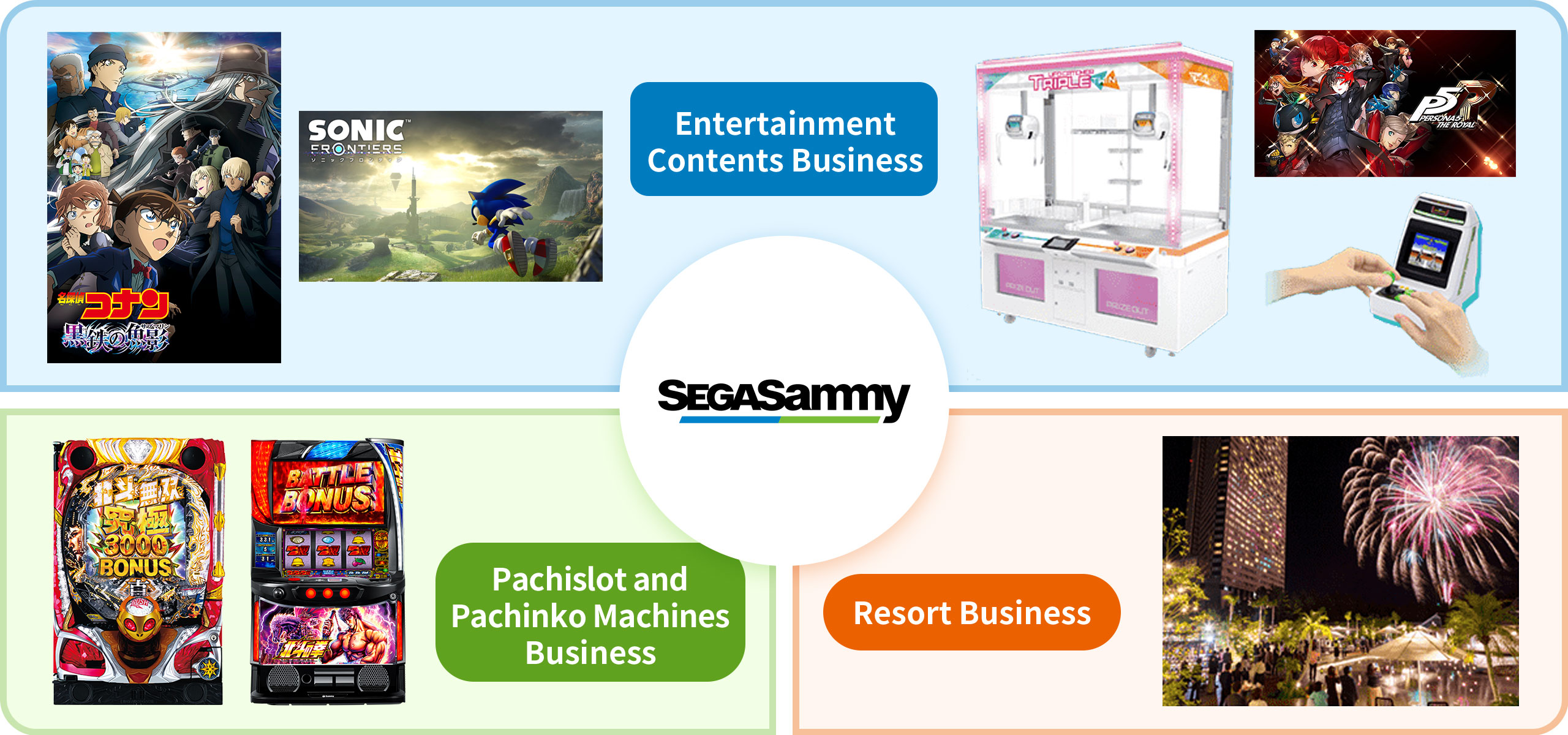 Entertainment Contents Business
Offering a diversity of fun through consumer and arcade game content, toys and animation.
SEGA CORPORATION and other members of the SEGA Group drive Consumer Games, Amusement  and Toy & Animation Production, the three divisions that make up the SEGA SAMMY Group's Entertainment Contents Business. They offer a broad portfolio of entertainment-related content and services, including everything from consumer and arcade game to toys and animation.
The SEGA SAMMY Group, as a comprehensive collective of entertainment companies, leverages its combined strengths to deliver "captivating experiences" to customers around the world through various forms of entertainment.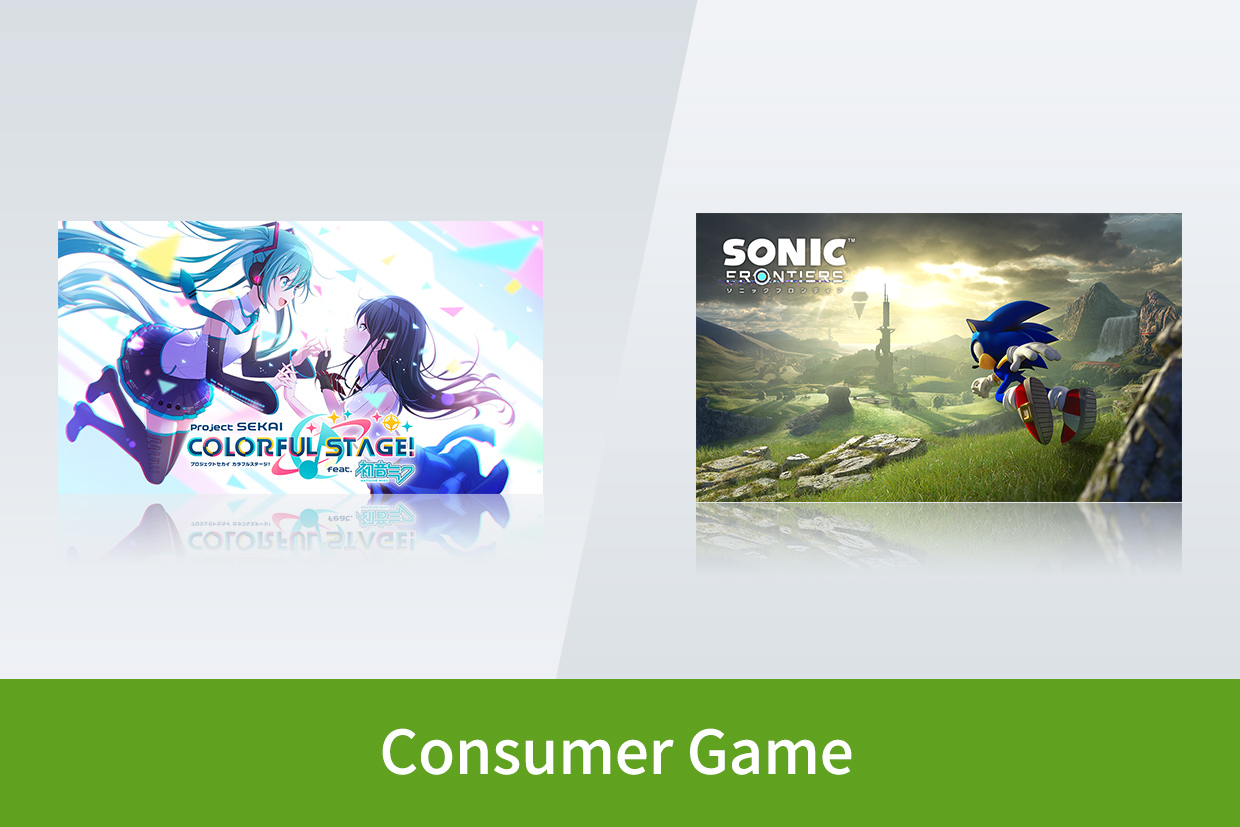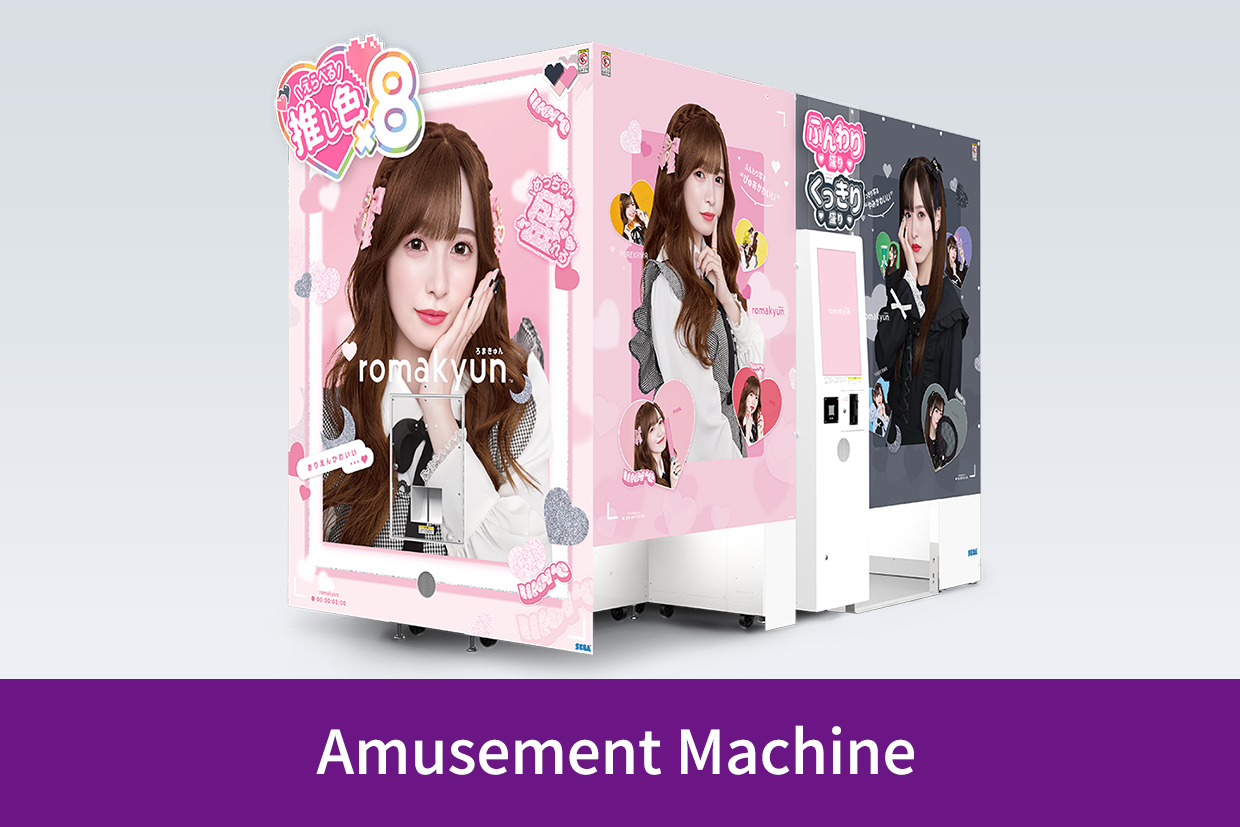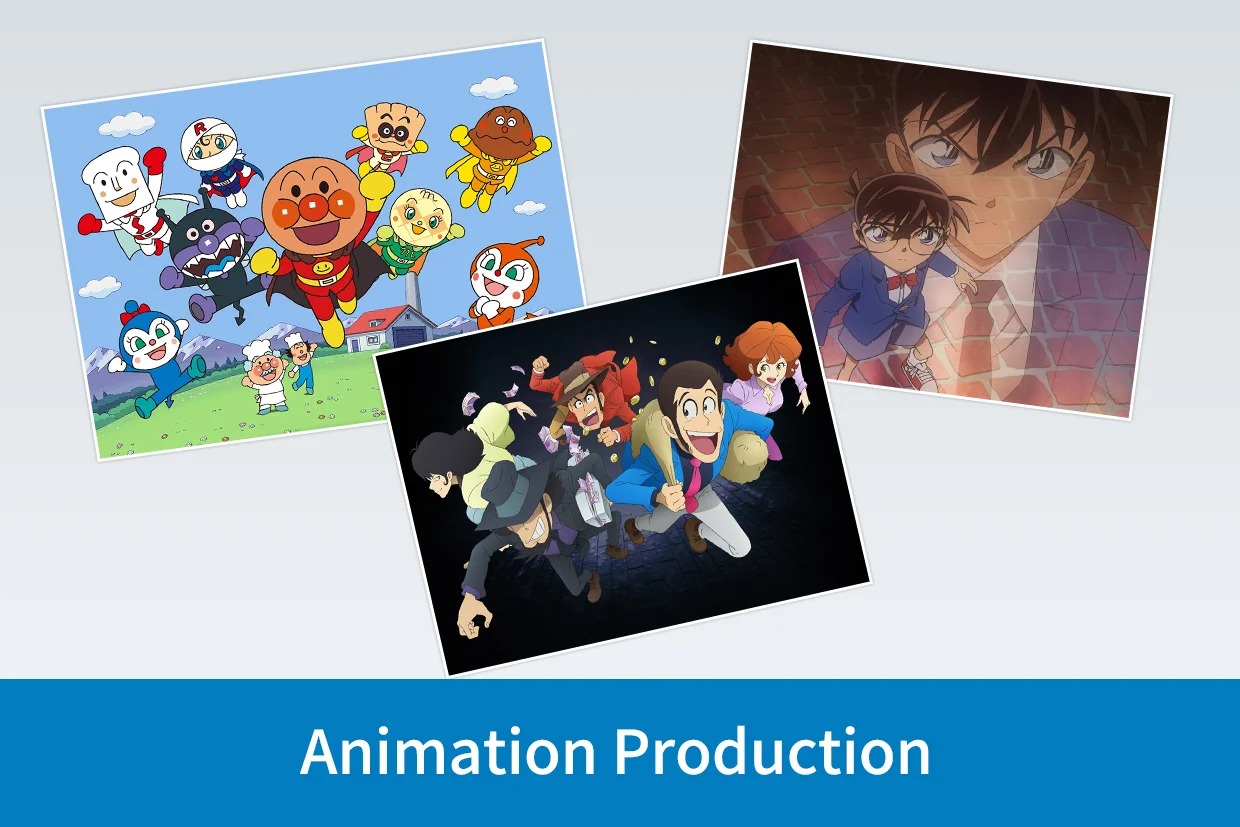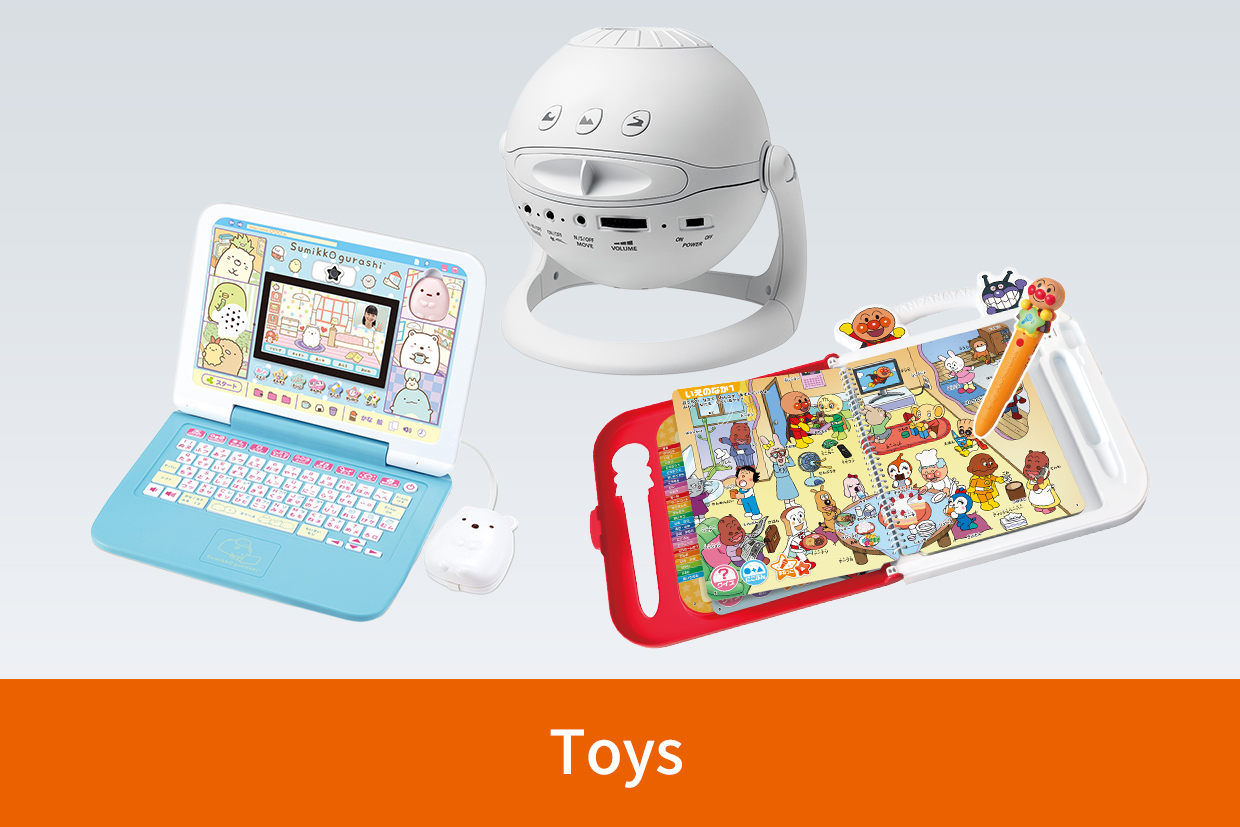 Pachislot and Pachinko Machines
Always striving to create in pursuit of wonder and joy.

The Pachislot and Pachinko Machines Business, with Sammy Corporation at the core and its motto of "Sammy… the wellspring of new ideas as an innovator in the industry," continues to produce industry firsts that overturn preconceptions.
In response to the recent rapid changes in the environment surrounding the industry, we are constantly driving the development of compelling, gameplay-focused pachislot machines and completely original machines for the pachinko business that incorporate new play elements in order to release them at just the right time.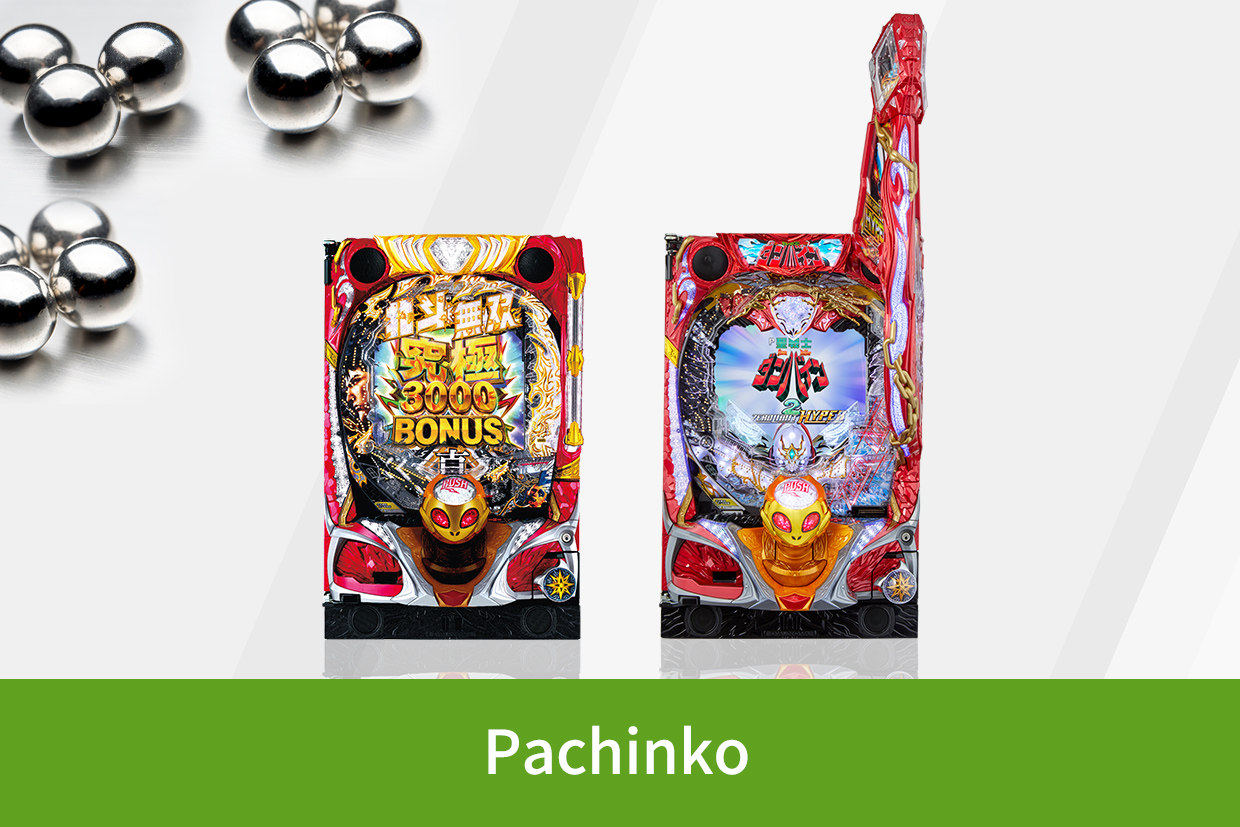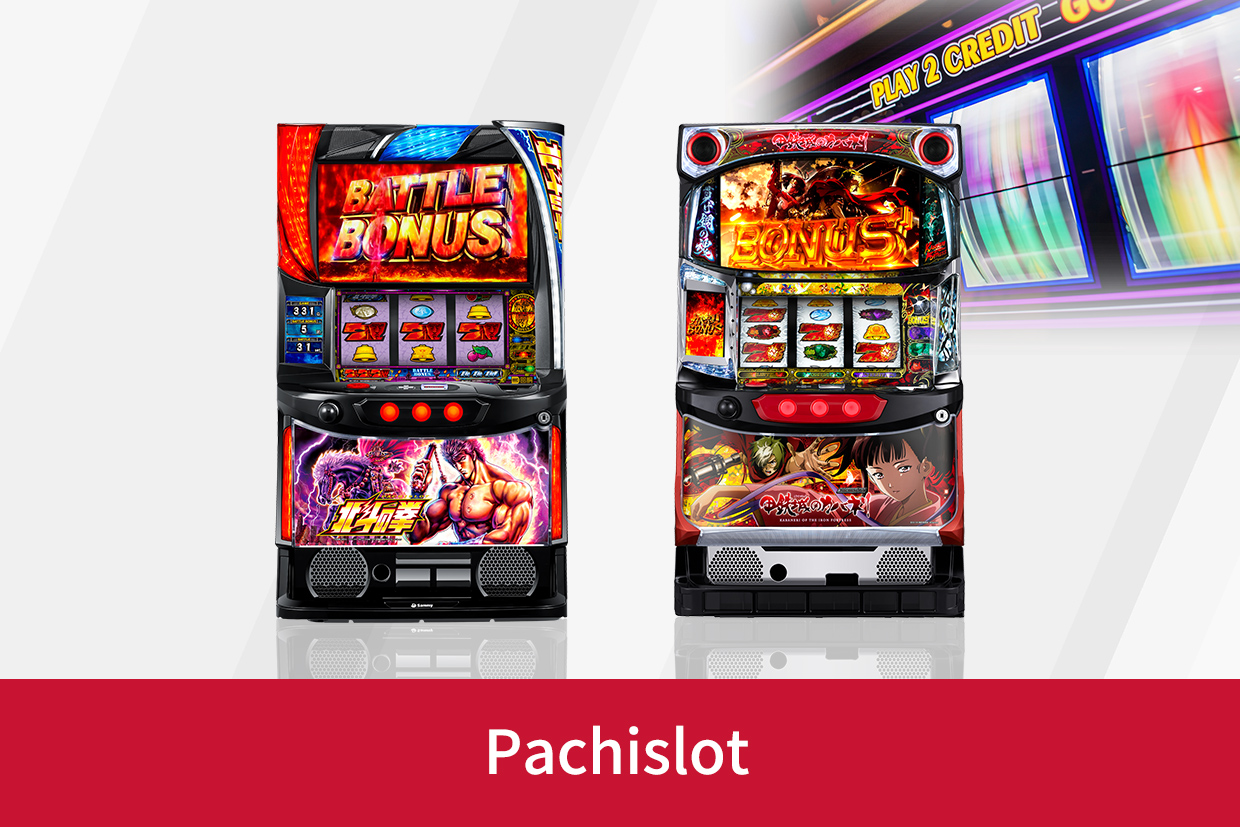 Creating a venue of captivating experiences outside of everyday life through leveraging our group assets
Leading with the Phoenix Seagaia Resort in Miyazaki Prefecture, one of the top complex resort facilities of Japan, and continuing with the opening of South Korea's first integrated resort facility PARADISE CITY  in April 2017, we have accumulated know-how in the development and operation of resort facilities such as hotels, entertainment facilities, commercial facilities, casino operations, as well as delivered colorful captivating experiences people long for that only resorts can offer. By leveraging our cutting-edge technology and extensive experience, we will work to develop and operate resorts full of entertainment that are true to the SEGA SAMMY Group.