SPORTS TEAMS&
TOURNAMENT
The SEGA SAMMY group is involved in a wide variety of sports-related activities, which includes managing sports teams and organizing tournaments.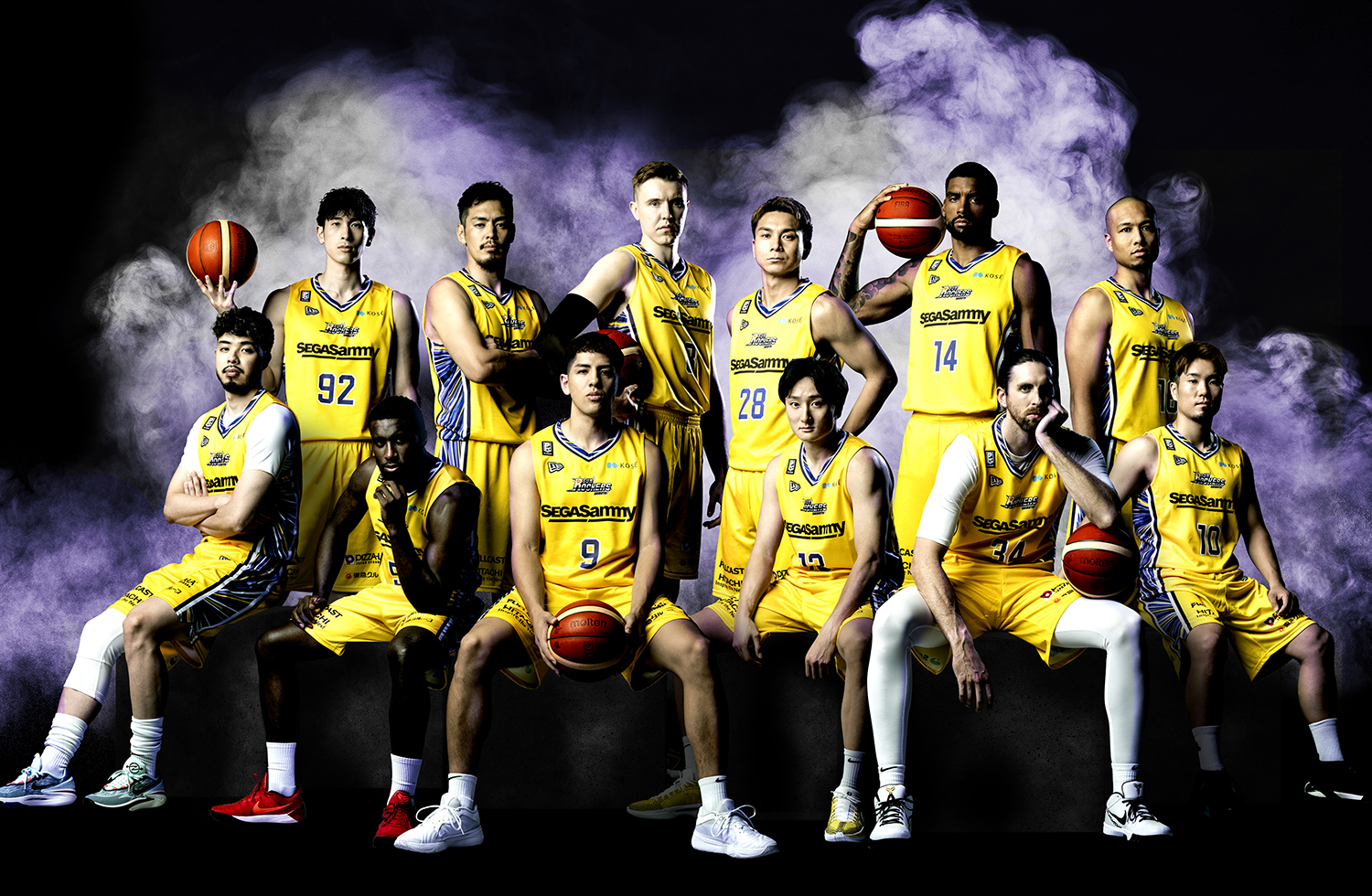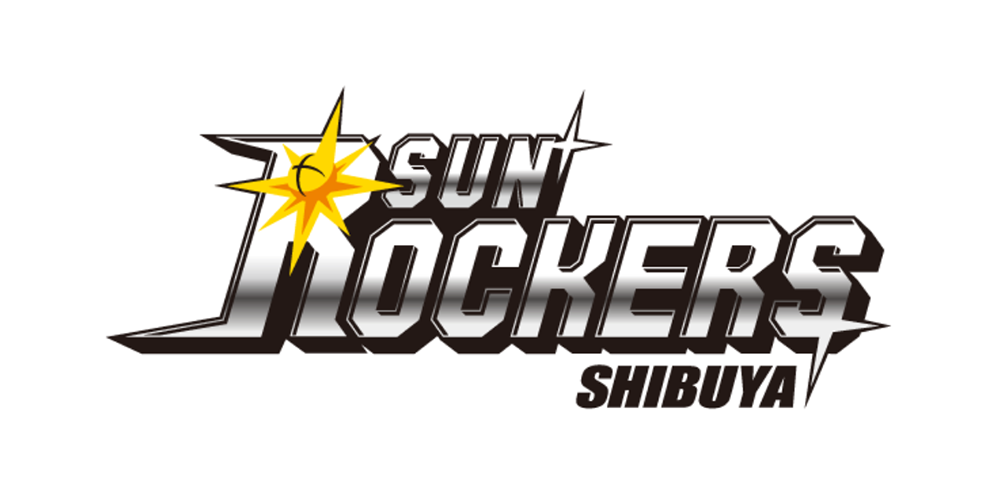 SUNROCKERS SHIBUYA
Sun Rockers Shibuya is a B.LEAGUE professional basketball team that calls Shibuya its home. It has taken home the trophy at the Emperor's Cup All Japan Basketball Championship twice, in 2015 and 2020. The team is working as one to become the champion of the B.LEAGUE, Japan's premier pro basketball league.
official account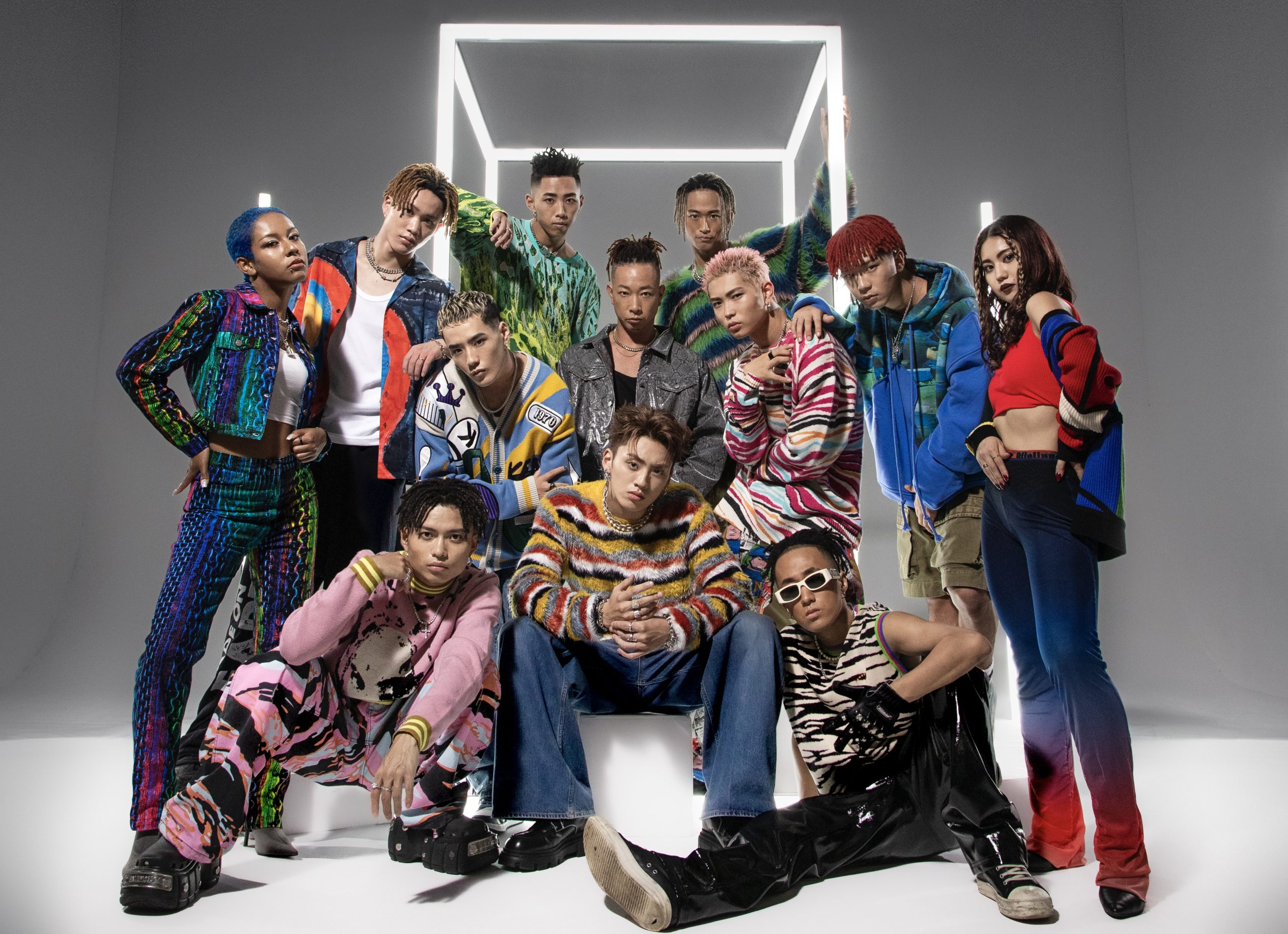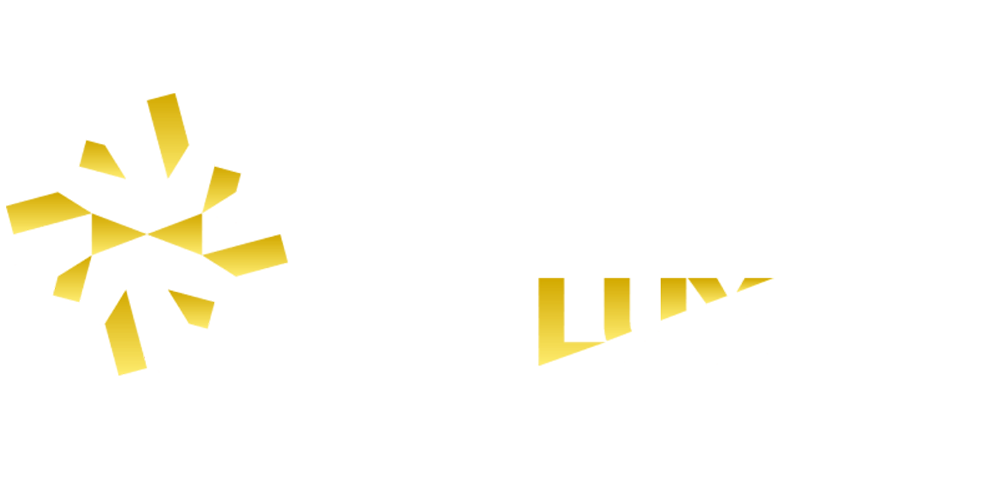 SEGA SAMMY LUX
SEGA SAMMY LUX is our corporate dance team that competes in the D.LEAGUE, a professional dance league from Japan. In line with its team slogan of "Be a Game Changer," SEGA SAMMY LUX is an innovator in the world of dance that brings a new lux (light) to the world together with D.LEAGUE.
official account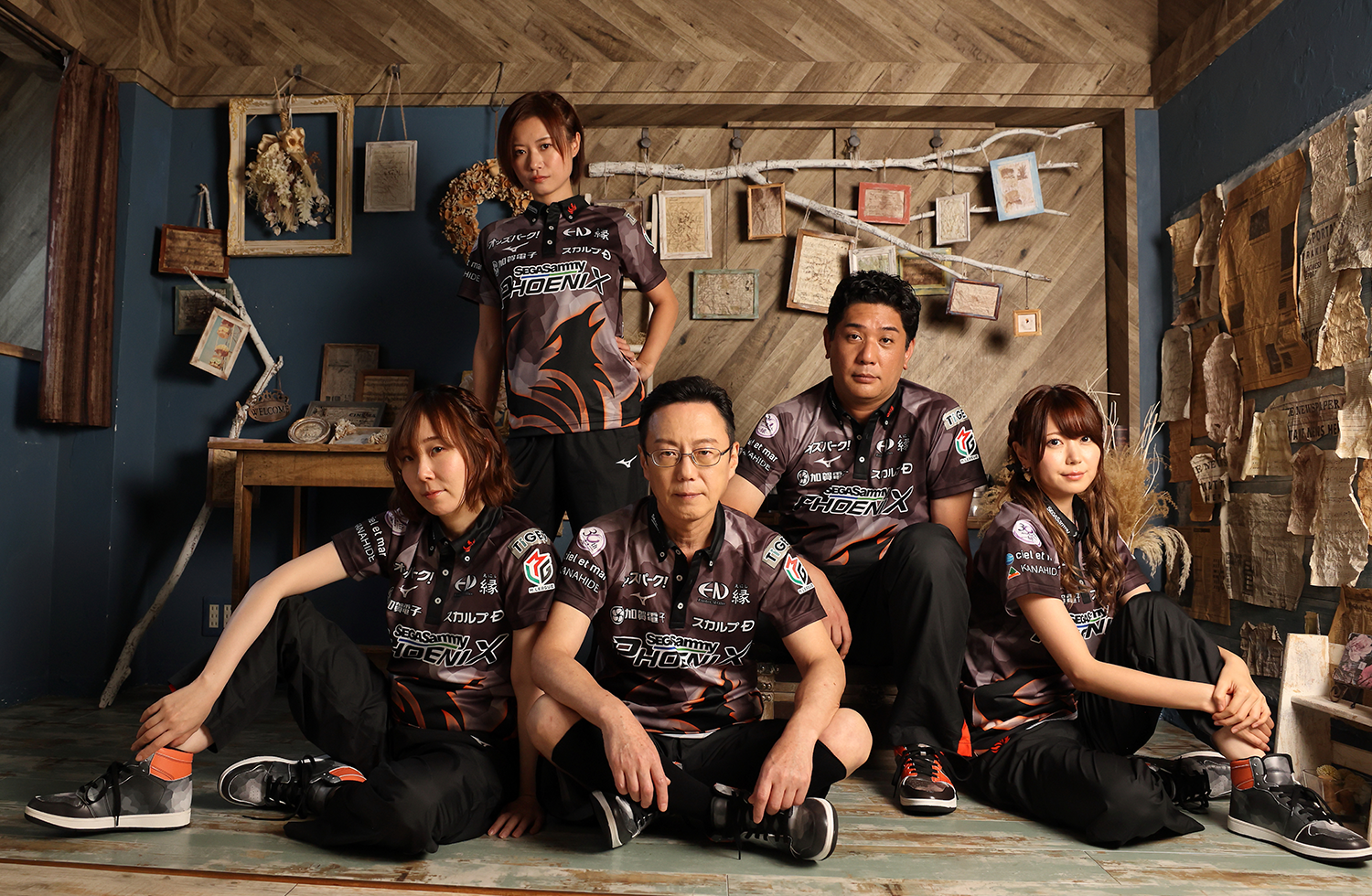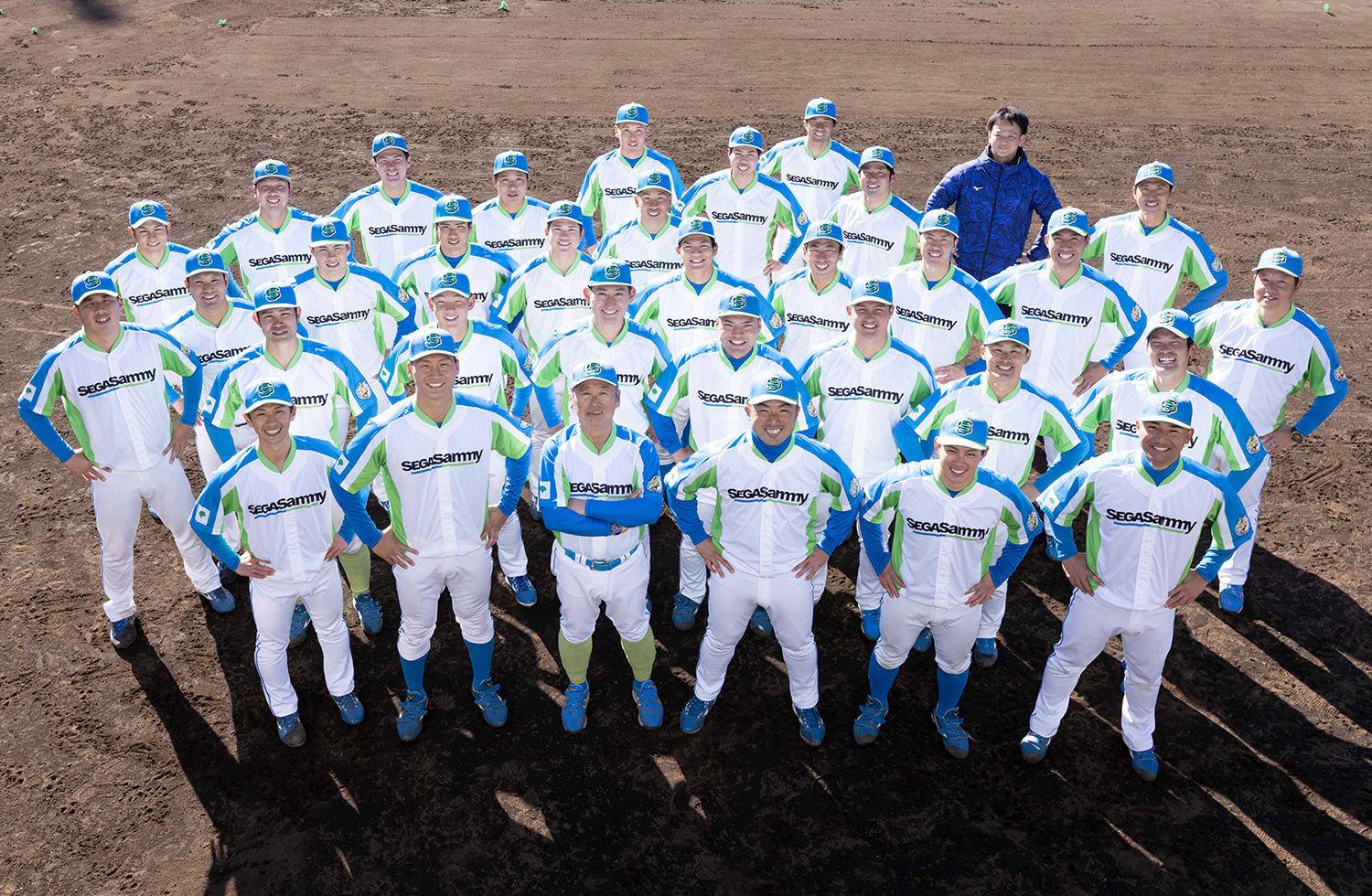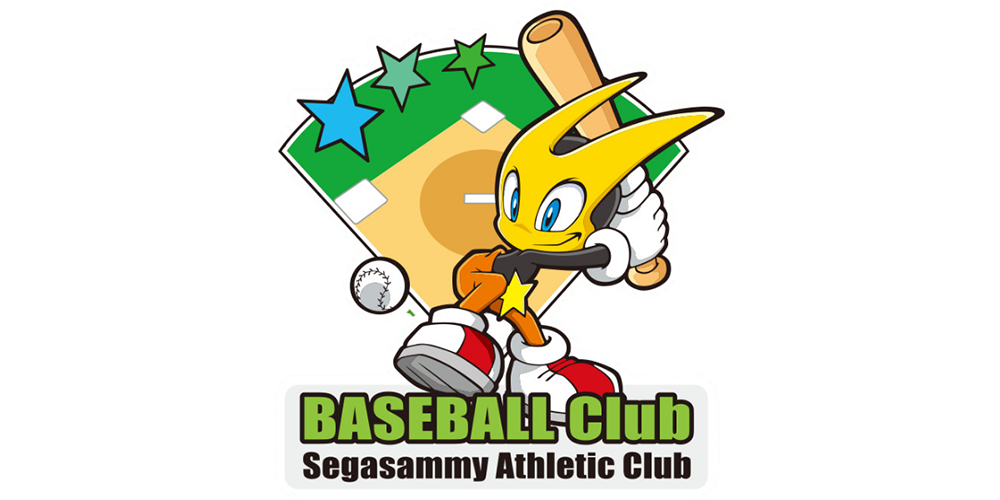 SEGA SAMMY BASEBALL
Formed in August 2005, SEGA SAMMY BASEBALL aims to compete in Intercity Baseball and Japan Championship tournaments organized by the Japan Amateur Baseball Association. It is also involved in a variety of activities held across Japan to develop the worlds of baseball and sports, and contribute to building a bright and healthy society through sports.
official account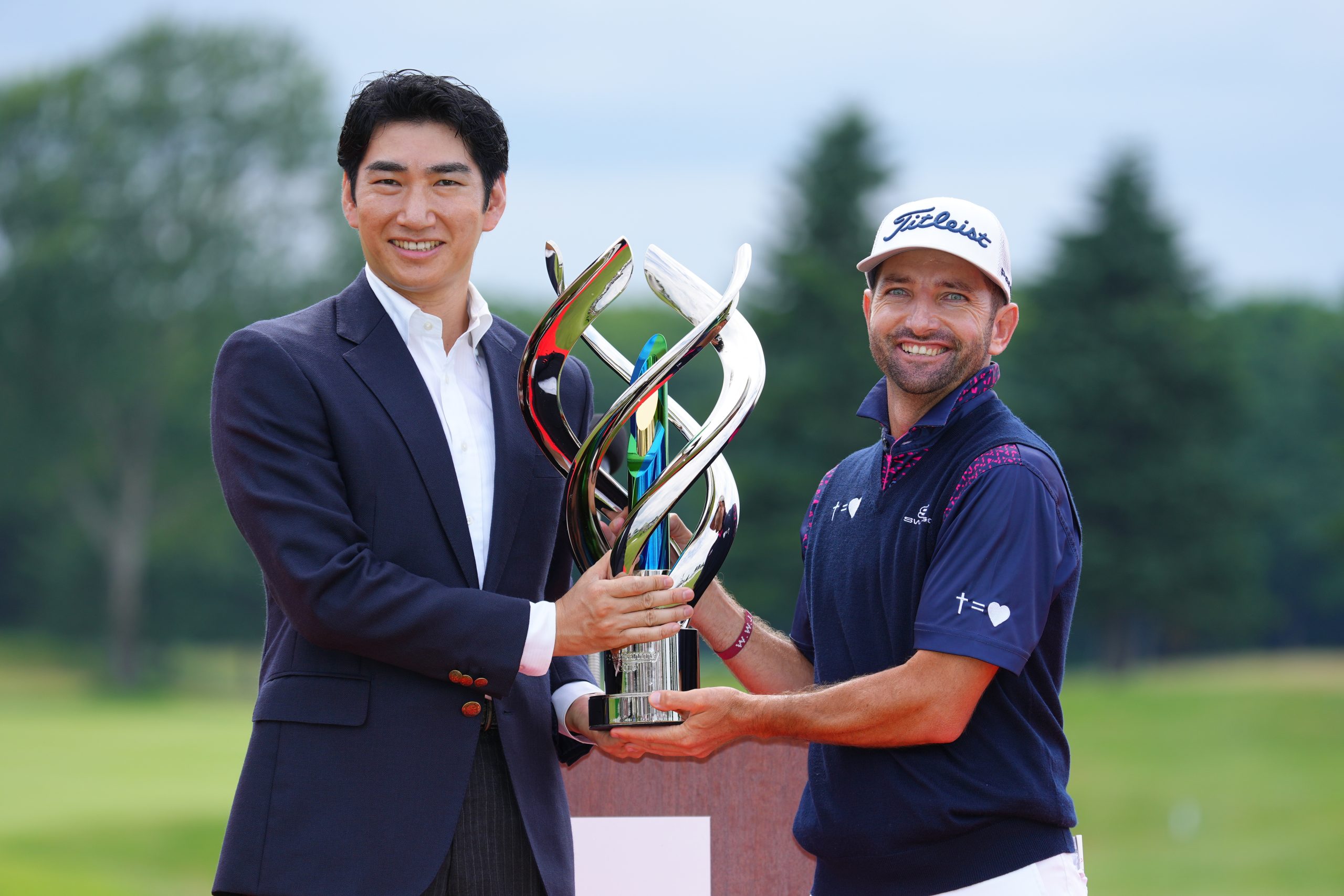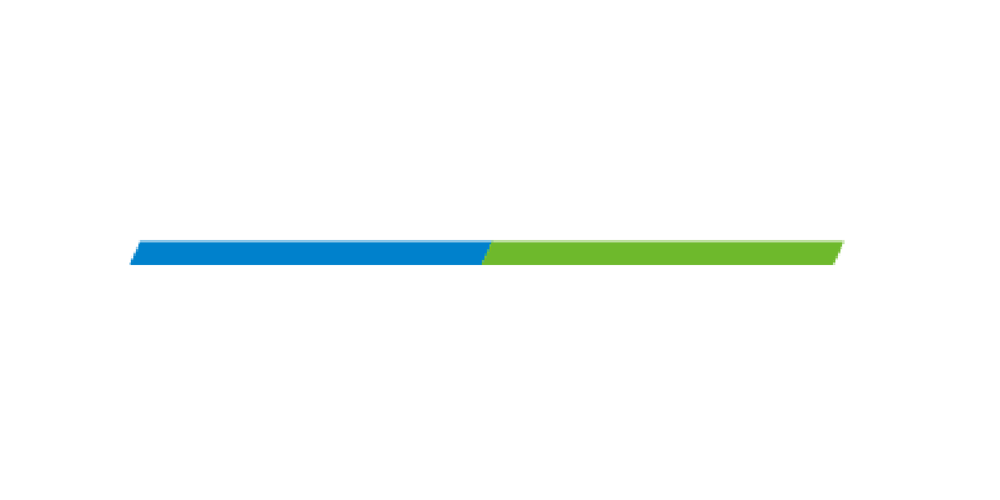 SEGA SAMMY CUP GOLF TOURNAMENT
An annual men's pro golf tournament sanctioned by the Japan Golf Tour Organization and held since 2005 at The North Country Golf Club in Hokkaido.
In 2023, pro golfer Jbe KRUGER won the 18th tournament with a 23-under total.
SUPPORT SPORTS
Find out about the sport-related activities of SEGA SAMMY Group companies
SUPPORT ATHLETE
Learn about the athletes sponsored by the SEGA SAMMY Group
SEGA SAMMY
AMBASSADOR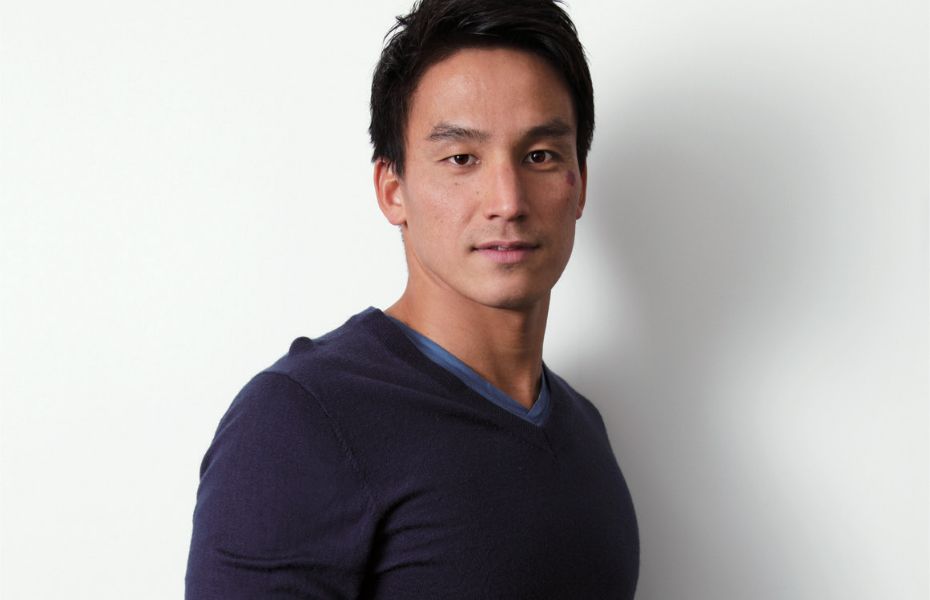 MATSUDA TAKESHI
Professional swimmer and Olympic medalist.
Matsuda Takeshi has competed in four Olympics back-to-back and won four medals. As the current SEGA SAMMY Group ambassador, he participates in the SEGA SAMMY Group Swimming School and a variety of other initiatives.
Sponsorship
The SEGA SAMMY Group actively sponsors sports in various ways.