Management Policy
Message from Management
Continuing to create experiences that move the heart and will realize the long run and sustainable improvement of corporate value.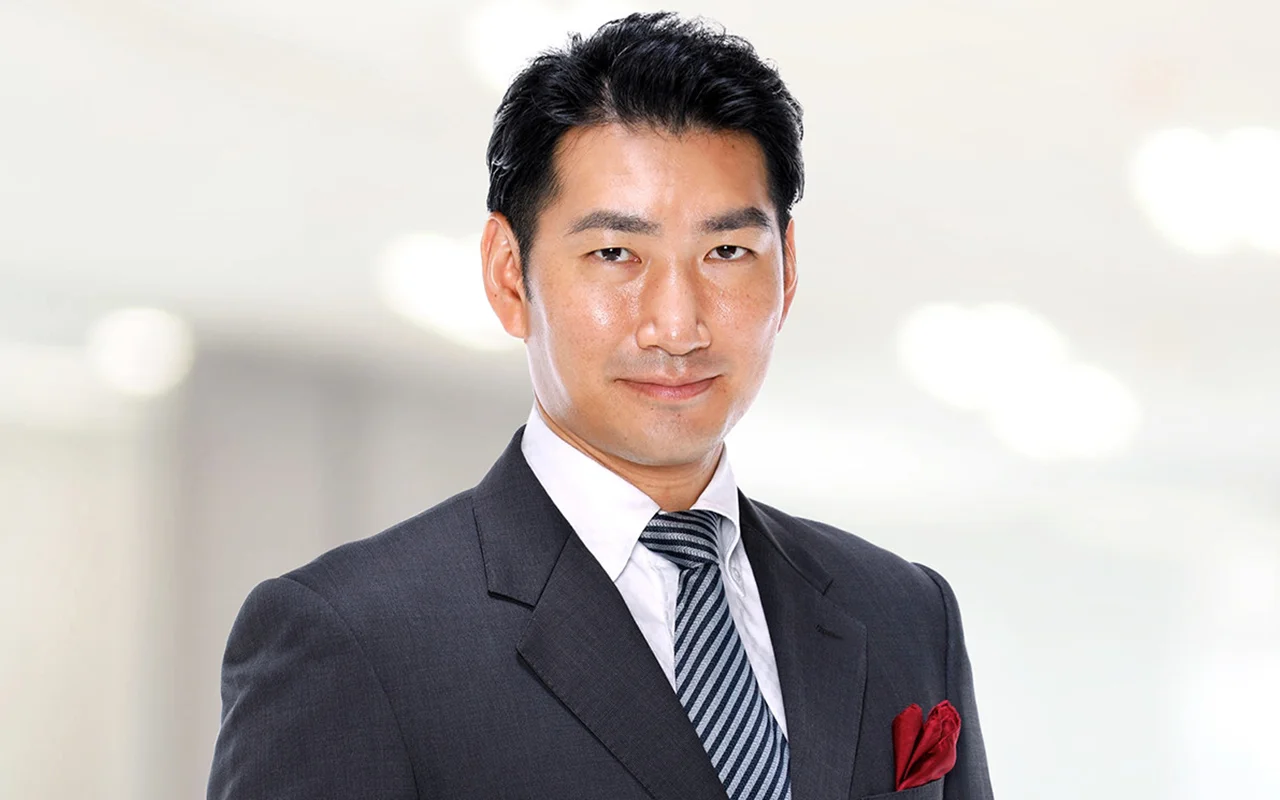 In fiscal year ended March 31, 2023, the second year of the medium-term plan, in addition to Consumer area and Amusement Machine area performed well in Entertainment Contents business, Pachislot and Pachinko Machines business performed strongly especially with pachislot machines sales. Moreover, Resort business saw a significant recovery with its strong performance, mainly in individual customers. As a result, we achieved a significant increase in sales and profits, as in the previous year, and were able to achieve our performance targets for the final year of the medium-term plan one year ahead of schedule. Investment in growth is also being actively pursued. In terms of shareholder returns, in accordance with the basic policy, we have decided to pay an annual dividend of JPY 59 per share, and have also decided to carry out a share buyback of approximately JPY 10.0 billion.
 For medium-term plan, the plan for the fiscal year ending March 2024 was revised upward in response to the achievement of the final year's target in the fiscal year ended March 2023 as described above. We aim to achieve further growth by continuing to promote the global branding of existing IPs, which is the strategy of the medium-term plan, to anticipate growth in Consumer area, and to promote stable profitability and market share expansion in the Pachislot and Pachinko Machines business. Over the long term, we will continue to invest aggressively to further accelerate the expansion of global earnings and the growth of the Group, particularly in Consumer area, where global market expansion is expected, and in Gaming area, where future growth is anticipated.
 In the area of sustainability, we have set four key indicators for "human resources," which we have identified as the most important material issue: development of culturally diverse human resources, active career opportunities for women, development of core human resources, and maintenance of work environment, and all of these indicators are progressing steadily. We will continue to achieve our targets for 2030 to develop even more human resources who will support the sustainable creation of experiences that move the heart. At the same time, in order to realize long run and sustainable improvement of corporate value, we will work towards the goals set for each of other material issues, including the efforts to improve the quality of products and services and to provide safe and reliable products and services, which are the core of our business, to prevent addiction, which is a critical issue for us to continue our business, and to address climate change, which is a global issue.
Going forward, we will continue to create experiences that move the heart and make life more colorful to grow the SEGA SAMMY Group sustainably in the long term.
Committed to an optimal capital structure, we will pursue proactive investment and expand the equity spread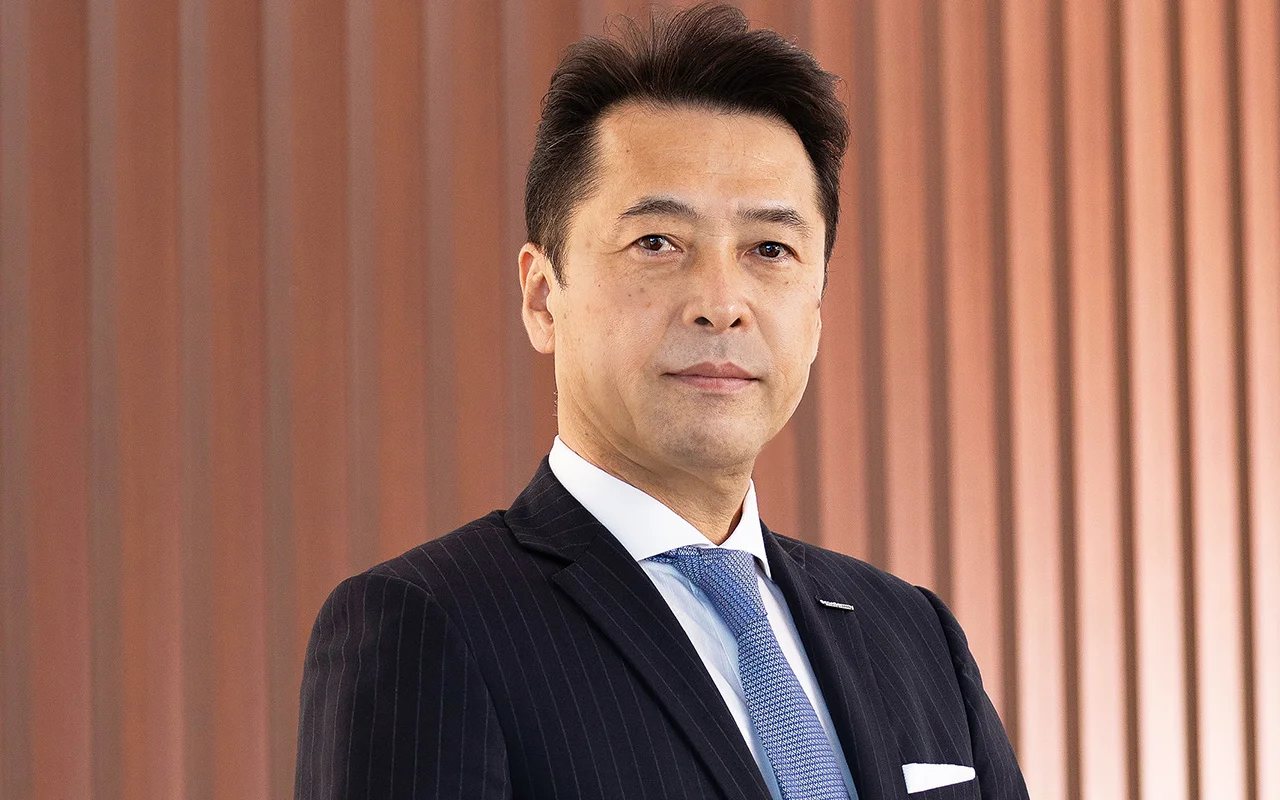 Based on a management framework focusing on capital efficiency with the objective of maximizing corporate value we introduced in fiscal year ended March 2022, we are working on expanding total shareholder return (TSR) by expanding the equity spread and proactively returning capital to shareholders. There are three elements involved in widening the equity spread: growth of profit, improvement of asset efficiency, and the optimization of capital cost. I believe my role as CFO is to allocate management resources and profits and take effective steps to effect improvements in each of these elements.
We expect to make steady headway in growing profits by maintaining the expansion of profit in the Group's main businesses. In Consumer area of Entertainment Contents business, we aim to establish a framework for stable profit growth through the global branding of existing IPs, along with continuing to expand earnings by investing aggressively to prepare for future changes in the business environment. Meanwhile in Pachislot and Pachinko Machine business, we will build a stable earnings structure by increasing market share through the introduction of products with a competitive advantage in response to the regulatory review while improving business efficiency. We are seeking to improve asset efficiency by introducing ROIC as a management index for each business division, with the aim to engender a strong management focus on asset efficiency and cash earnings in each business division. Also, we intend to optimize the capital cost by reducing WACC through an optimal capital structure, raising debt to fund investment in growth businesses, and reducing long-term risks by strengthening ESG.


As for investment, we plan to invest a total of ¥250.0 billion in the Consumer area, Gaming area, and other growth areas by the fiscal year ending March 2026. In the Consumer area, we will invest aggressively to the enhancement of development pipeline and etc. to achieve organic growth. In addition, we will consider the acquisition of portfolio companies that fit our strategies. For gGaming area, we will keep exploring entry into integrated resort projects in Japan and overseas as well as overseas land-based casinos. We will also explore investments that eye overseas online casinos, sports betting, and other gaming ventures. Our thinking, in positioning the Gaming area as the third driver of earnings, goes along these lines: Because the Gaming area has high barriers to entry and the potential for hefty profit margins, substantial growth in this area will put the Group on a solid standing for the future.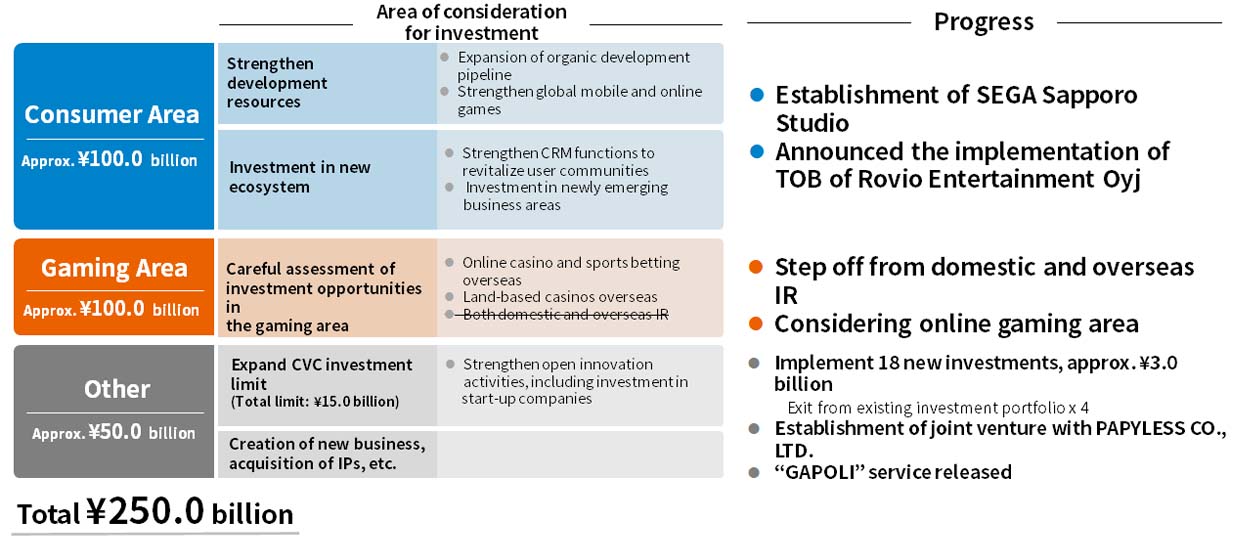 I want to aggressively implement an audacious, forward-thinking financial strategy to capitalize while emphasizing capital efficiency and fiscal discipline in line with the approaches I've explained. The Group, which has stepped out boldly into an era of change, will meet the expectations of investors by continuing to embrace challenges.