Appendices and Data Collection
Support for International Initiatives
The SEGA SAMMY Group respects international standards and norms relating to sustainability and strives to demonstrate its support for related initiatives. By showing our commitment in these areas, we are further strengthening Group initiatives and fostering collaboration with companies and other organizations outside of the Group.
Support for "TOKYO RAINBOW PRIDE"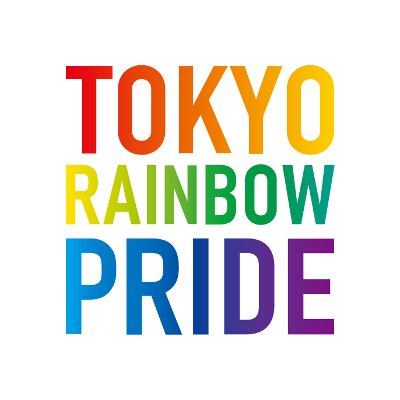 SEGA SAMMY Group believes that understanding and respecting diversity leads to the creation of new business opportunities, and is actively engaged in diversity management. As part of this effort, we have been a sponsor of "TOKYO RAINBOW PRIDE" since 2019, which is held with the aim of realizing a society where LGBT+ people can live positively without being subject to discrimination or prejudice.
SEGA SAMMY Group will continue to provide many inspiring experiences by promoting the creation of an environment where diverse human resources can play an active role in their own way.
Declaration of Business Support for LGBT Equality in Japan
In May 2021, SEGA SAMMY Holdings endorsed the Declaration of Business Support for LGBT Equality in Japan, which calls for the introduction of LGBT+ equality legislation* in Japan with the aim of prohibiting discrimination based on sexual orientation and gender identity, and creating inclusive social and working environments in which all people will be treated equally. As a corporate supporter of the Declaration, we will provide active cooperation, including sponsorship of related events. In addition, we intend to maintain and expand our initiatives to promote greater understanding of LGBT+ issues among Group employees.
The Declaration of Business Support for LGBT Equality in Japan arose from Equality Act Japan, an international petition campaign launched prior to the Tokyo 2020 Olympic and Paralympic Games to call for the introduction of LGBT+ equality legislation in Japan. This campaign was started as a collaborative project between the Japan Alliance for LGBT+ Legislation, which is a federation of various LGBT+-related organizations in Japan, Human Rights Watch, one of the world's largest international human rights NGOs, and Athlete Ally, which engages in activities relating to sport and LGBT+ issues. The Japan Alliance for LGBT+ Legislation has been the main organizing body for these efforts since December 2021 .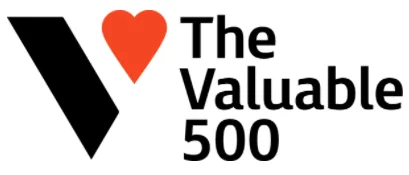 In September 2020, SEGA SAMMY Holdings joined the Valuable 500 movement, an international initiative to promote active participation by people with disabilities. The Valuable 500 movement was launched at the World Economic Forum Annual Meeting in Davos in 2019, with the aim of creating environments in which people with disabilities can reach their full potential in business and other spheres, through initiatives led by CEOs.
We will maintain our focus on the development of environments that allow diverse individuals to participate actively in ways that match their personal abilities and circumstances, so that we can continue to provide ever more captivating experiences.
United Nations Global Compact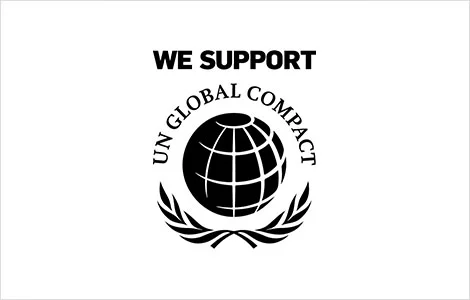 In April 2014, SEGA SAMMY Holdings became the first company in the video game industry and the pachislot and pachinko machine industry in Japan to sign the United Nations Global Compact. Since then, we have worked to fulfill our corporate social responsibilities by complying with and practicing the Global Compact principles.
The United Nations Global Compact is a framework based on a concept proposed by then Secretary General Kofi Annan at the World Economic Forum Annual Meeting in Davos in 1999. The Global Compact signatories are expected to show responsible and creative leadership and behave as good members of society, by working toward sustainable growth through the pursuit of independent initiatives in the domains of human rights, labor, Environment and anti-corruption.
Participation in the TCFD Consortium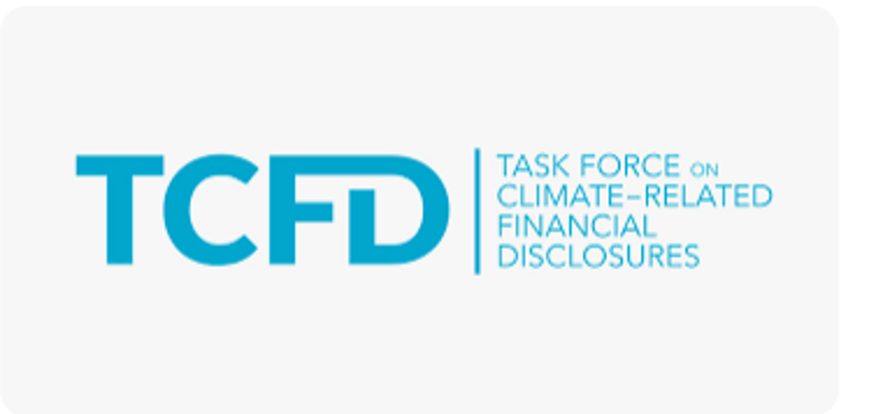 SEGA SAMMY Holdings has expressed its support for the international organization "TCFD (Task Force on Climate-related Financial Disclosures)" which encourages companies to disclose financial information related to climate change in June 2022.
In addition, Sega Sammy Holdings is participating in the "TCFD Consortium" established by the Ministry of Economy, Trade and Industry, the Ministry of the Environment, and the Financial Services Agency as a place for discussion among companies and financial institutions that support this. In light of the worsening global warming problem, Sega Sammy Holdings is working continuously and appropriately to disclose the risks and opportunities of climate change to its business through its participation in this Consortium.