Management Policy
Message from Founder
The Social Value of Entertainment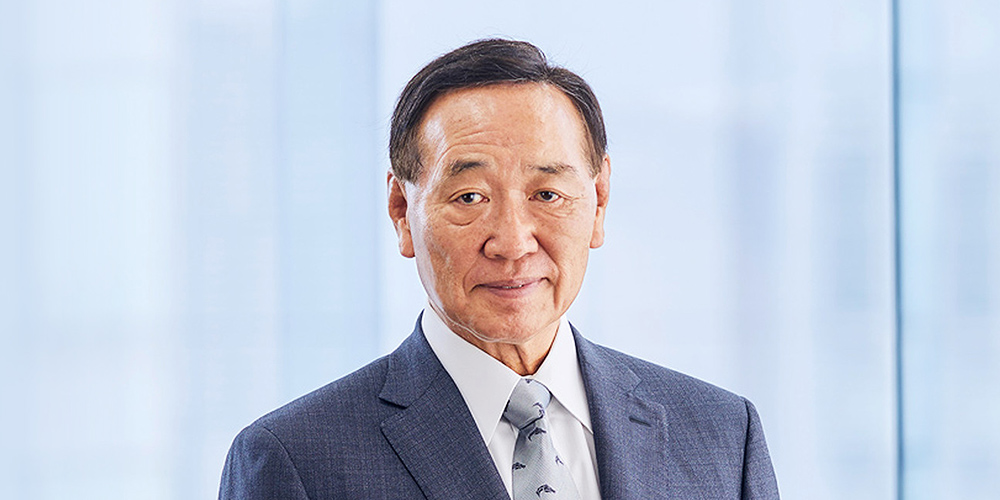 The novel coronavirus (COVID-19) is rampant, and the situation continues to be unpredictable.
In the midst of this unprecedented crisis, entertainment has often been categorized as a "non-essential, non-urgent" activity. In that sense, I feel that this pandemic differs in quality from the many challenges the Group has faced so far in its history. To overcome this adversity, the Group must transform its business model, including the ways in which we provide services and products, in response to sweeping changes in society.
On the other hand, even if the current disaster is prolonged, I believe the essence of entertainment will never change. Since the dawn of history, when faced with unimaginable crises, human beings have sought daily refreshment and enjoyment from entertainment. Entertainment has been passed down and evolved to suit the times, helping to form cultures that make the world a richer place and contributing to the development of society.
Under public health measures directing people to refrain from going out, many entertainment facilities which involve contact between people have been forced to suspend their operations. On the other hand, new ways of playing and enjoying the arts using the internet are showing signs of growth. This is a testament to people's desire for entertainment no matter what the circumstances. If people's hearts are not healthy and content, they will be unable to overcome the overwhelming feeling of being locked up that pervades society. I am proud to lead a company that can create such wonderful entertainment. I feel more strongly than ever that this entertainment is the greatest value we can offer to society.
Going forward, to create value that exceeds the expectations of our customers, we will continue striving to foster a culture with "breakthrough power", in which each and every employee pours their imagination and passion into a project, never giving up until they accomplish it. I am convinced that our repeated efforts to do this will allow us to keep providing experiences that moves the heart to people—the essence of the SEGA SAMMY Group—even in a post-COVID era. 
We would like to ask our investors and stakeholders for their continued support.